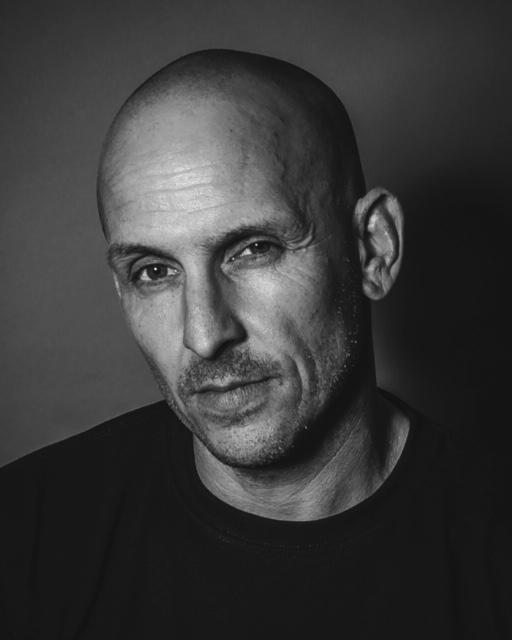 Mark W. Chauppetta, President
Massachusetts PI License # LP0138C
Mark W. Chauppetta is a prominent and highly sought after Private Investigator known for his tireless work ethic and relentless efforts. He is licensed in Massachusetts although performs investigative services throughout the United States and internationally. Mark is also no stranger to the media appearing in countless magazines and media outlets, including Boston Herald, Boston Globe, Boston Magazine, Village Voice, and the Boston Phoenix. He has written a satire book on Cheating, appeared on the Howard Stern Show, WCVB's Chronicle, A&E, Fox Nation and many news outlets nationwide.
Mark has been a Private Investigator for over 30 years starting his career in Los Angeles while working as a struggling actor. Prior to obtaining his professional investigative license he was a Commonwealth of Massachusetts Corrections Officer and a Plymouth County Deputy Sheriff serving warrants. Mark is also an avid practitioner of Brazilian Jiu Jitsu and is a retired professional MMA fighter. Lastly and most importantly, Mark is the Executive Director of the Wheelchair Strong Foundation a 501c3 charitable organization that raises money and awareness for Duchenne Muscular Dystrophy.
Testimonials
Attorney – Brockton, Ma
Mark has been my go to guy on my criminal defense investigations for over 15 years, there is no one better.
Nancy – Boston, Ma
Warm and friendly during what was a difficult time uncovering the evidence of infidelity I needed for my own well being.
Attorney- Braintree, Ma
Mark at On the Mark Investigations is a great family man and understands how to handle a sensitive issue when it comes to infidelity.
Business Owner – Dorchester, Ma
I was told an employee was really injured by my insurance company and that I should settle, but my gut told me otherwise. I was given Mark's name and once a week later he provided me with video documentation that proved I was right all along.
Mom – Ruth – Cape Cod
When Mark told me that he was adopted I knew he was the right person to help me find my long lost son back in 2001. Thank you Mark Happy
Chris – Boston, Ma Staff & Consultant Bios
I use Mark for all my high risk terminations just in case the situation gets out of hand. Mark is not 6'5 but his knowledge of the martial arts and ability to talk are second to none.
Kenneth Deisenhof, Legal Consultant
Attorney Deeisenhof of the Law Offices of Kenneth M. Deisenhof, PC is a top lawyer who works exclusively in the area of criminal defense, immigration and OUI / DUI traffic Laws in Massachusetts. His website has all the details on how he can help protect your rights if you've been arrested on drunk driving, or other criminal charges.
Scott Derby Security Consultant
Scott Derby began his career with the US Air Force in 1989. Since then he has performed varied duties in law enforcement, physical security and anti-terrorism. Scott Derby worked at the Air Force's largest nuclear weapons storage area as Shift and Convoy Commander. Scott Derby served as Air Base Defense Officer at an air base in South Korea. Scott Derby served as Security Forces Operations Officer and Anti-Terrorism Officer. Scott Derby has written or reviewed countless emergency plans. Scott Derby has been to numerous AF, Department of Defense and civilian schools on anti-terrorism programs and has conducted vulnerability assessments and certified by FEMA on emergency planning.
Scott Derby has since transitioned to the corporate world working for a fortune 500 company. Scott Derby has managed emergency programs to include establishment of a company wide threat preparedness program. In June of 2003, Scott Derby took another step forward in his professional career working as a consultant for On the Mark Investigative Service.